The Taekidokai difference
TKMA prides itself in making training as cost effective as possible. We offer a lifetime (not yearly) one of joining fee, with discounts for families wishing to start their TKMA training. Simple pay as you go training fees with no lock in contracts or direct debits.
Simply choose from month to month which way you want to pay for your classes and train….. simple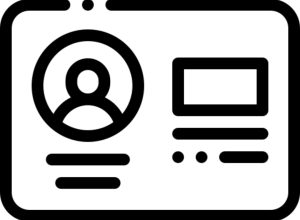 Lifetime Joining Fee
Joining fee due after your first class. Once enrolled in TKMA you will have access to qualified instructors, professional curriculum and quarterly grading program.
• Single member $100
• Whole family members $120
• Convert Single member to family membership $20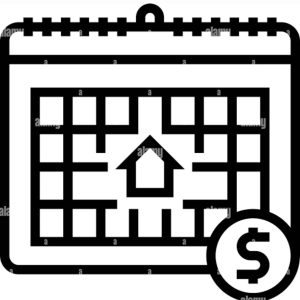 Monthly Training Fee
No Contracts, No Direct debits, the most cost effective way to pay for training, one fee allows you unlimited access to all appropriate classes for a calendar month.
• $90 per calendar month.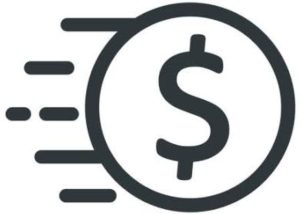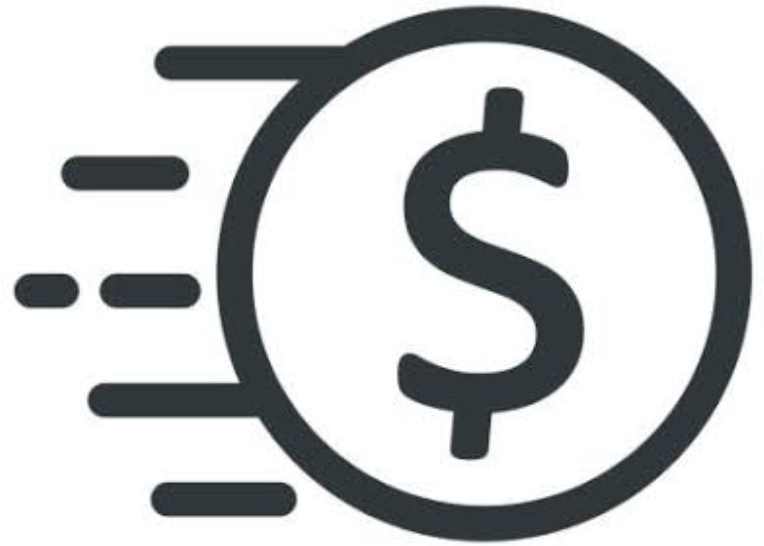 Casual Training Fee
Pay as you go.
Pay only for the classes you attend, no minimum sessions.
$17 per session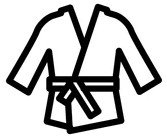 TKMA Gi (Training Uniform)
The TKMA Gi  (Uniform) is an important part of training.  A Gi consists of pants, a jacket and an obi (belt). The TKMA Gi includes a TKMA crop top where required.
$90 per Gi
Get started with your first Taekidokai class today!
Contact Us