Rototuna – Change in class times: Wednesday 6th April 2022
April 5, 2022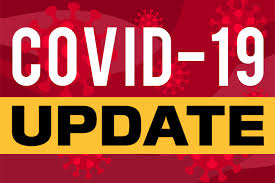 Junior and senior classes are combined for Wednesday 6th April 2022. Class times 6-7pm.
The Junior and Senior classes at Rototuna school will be combined into one class from 6-7pm on Wednesday 6th April 2022. My apologies for any inconvenience caused by this late notice. If this does not suit your circumstances please feel free to train at any other appropriate class during this week and next.
Get started with your first Taekidokai class today!
Contact Us