Taekidokai is a true Martial Art. It is known for it's dramatic flying and spinning kicks, holds, throws and locks. The name is derived from Japanese and means "Way of the body and spirit"
The Taekidokai difference
No Lock-in Contracts
Simply pay by the session or month making it easier to budget.
Graded Training
Designed to continually improve students of all grades.
Highly Trained Instructors
All instructors are trained and graded by Sensei Rodney Day founder of Taekidokai.
Family Orientated Environment
We put the family at the center and focus on their values, strength and goals.
Locations Near Your
Flexible training times and locations not tied to a particular class.
First Lesson Free
Allowing you to try a class before committing to training.
Taekidokai is a professionally run Martial Art school. Developed by Sensei Rodney Day, founder and 7th dan black belt with over 45 years of Martial Arts experience, with a background in Budokan Karate, Goshinryu, Hapshinrya, Taekwondo and Aikido, Sensei teaches throughout Australia and New Zealand, passing on his unique understanding of Taekido to instructors and students.
Read More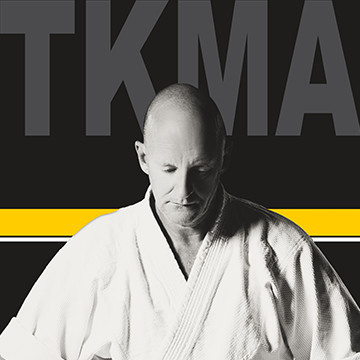 Get started with your first Taekidokai class today!
Contact Us